COMMODITY SALES
Internet shopping under "PerleALPHA-SHOP"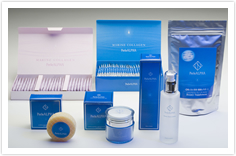 Internet shopping under "
PerleALPHA-SHOP
" to sell the beauty and healthy goods.
Own brand products sales - collagen skin care and healthy foods sales under the name of "
PerleALPHA
".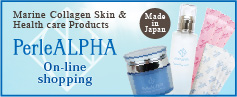 EXPORT SALES FOR COMPUTER EQUIPMENT
LCD, IC and other spare parts for computer.
High quality of Japanese products requested by the over-seas dealers.

SALES COMODITY TO EXPORT

LCD PANEL
IC TIPS AND OTHER SPARE PARTS FOR COMPUTER
CIRCUIT BOARD
AND OTHER RELATED PARTS